Market
Advertisements and requests that I present here are free of charge. Just send information and photos by e-mail to:
info(at)oostzeejol.de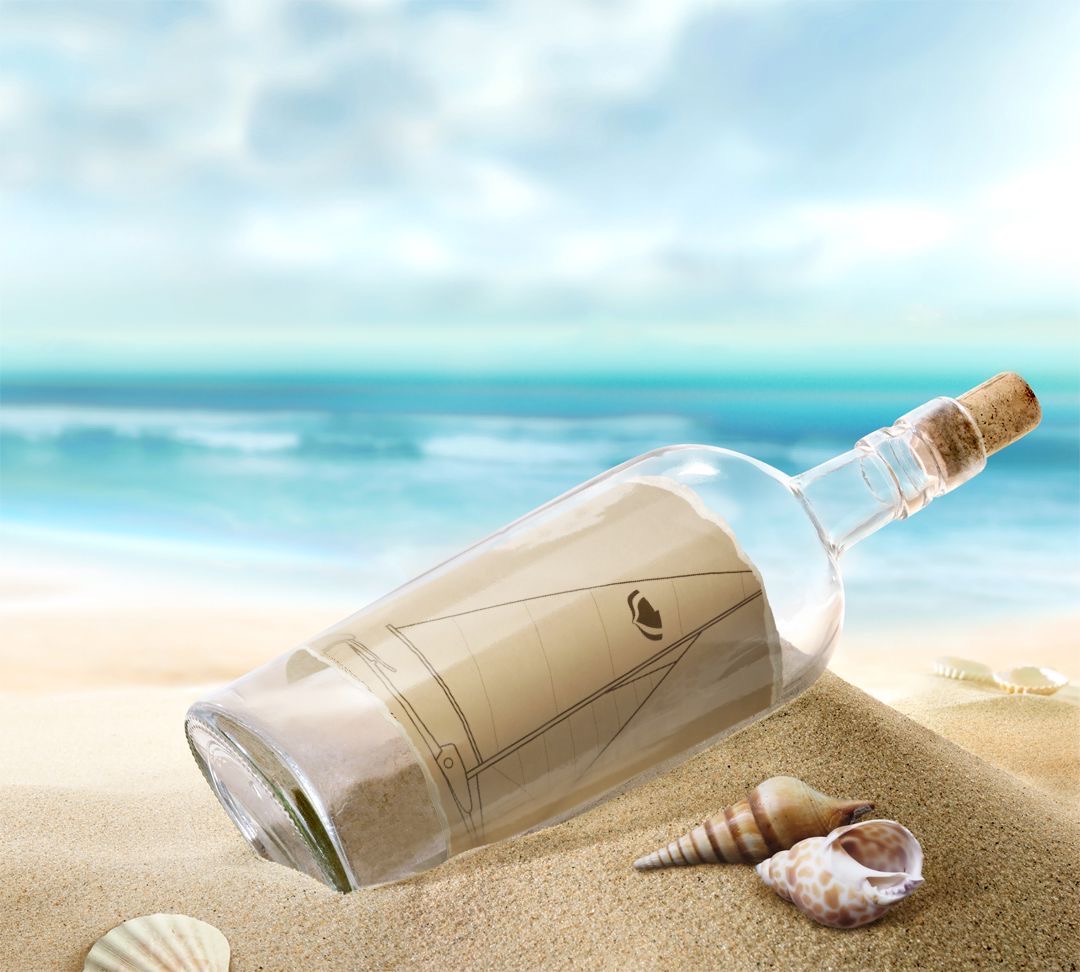 I am looking for a lines plan of Midget 15/Oostzeejol or Lynaes 14, to build a scale model. Does anyone have a lines plan? I am looking forward to hear from you.
Please e-mail to: info(at)oostzeejol.de
---