Welcome to "Oostzeejol.de"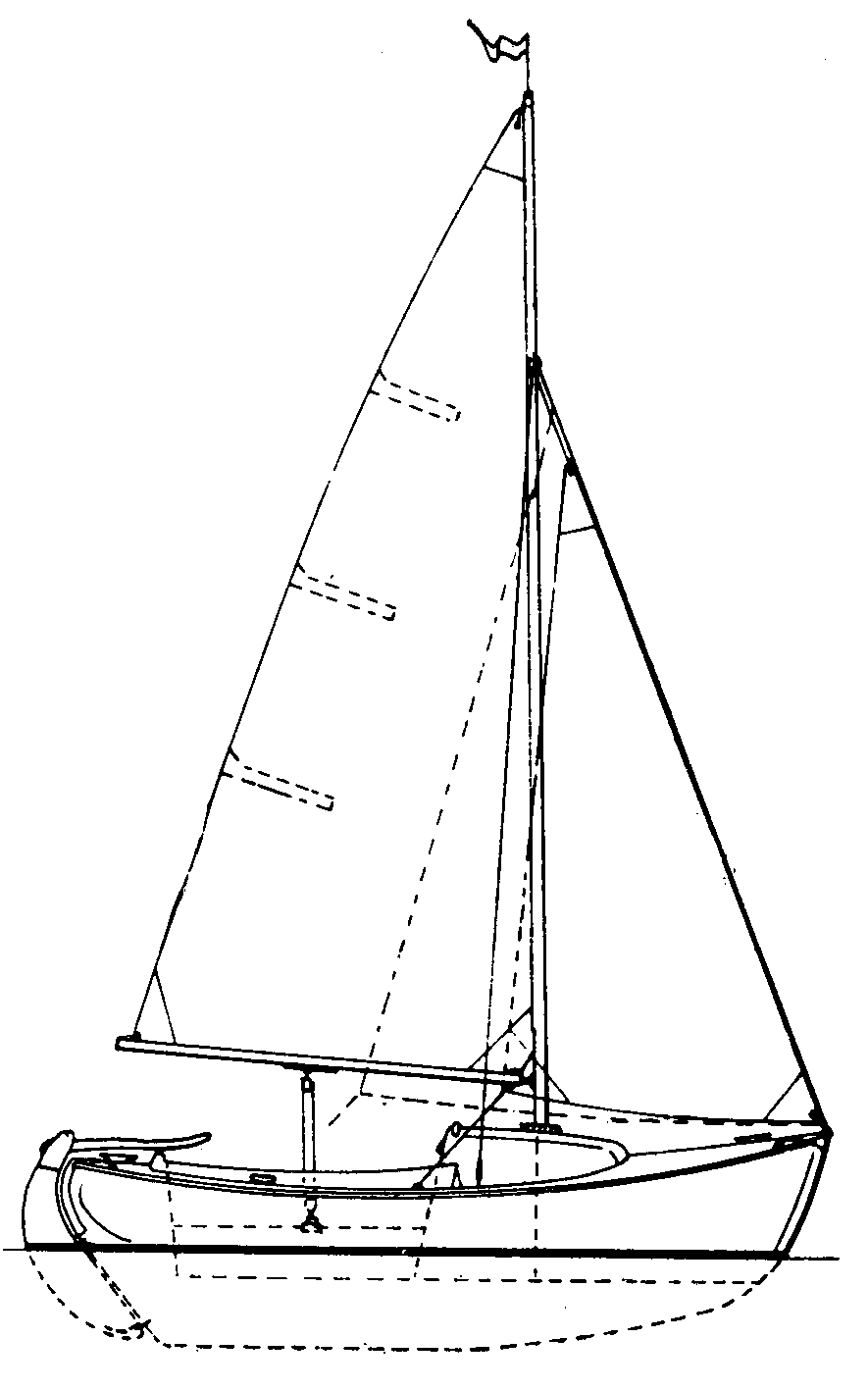 This website is for fans of these small and beautiful, seaworthy coastal sailboats, such as the

Oostzeejol, Midget 15, Lynaes 14, Nordica 16 and Danica 16.
These sailboats have conquered many hearts due to their outstanding sailing characteristics and classic lines.
"Oostzeejol.de" would like to introduce this type of boats and their history and share information.
Hints, suggestions, photos, drawings, criticism and all additional information are welcome.
I am looking forward to receiving your mail, notes and information, and especially if you send me pictures and stories about your boat.
Enjoy "Oostzeejol.de"